What's so great about fabric?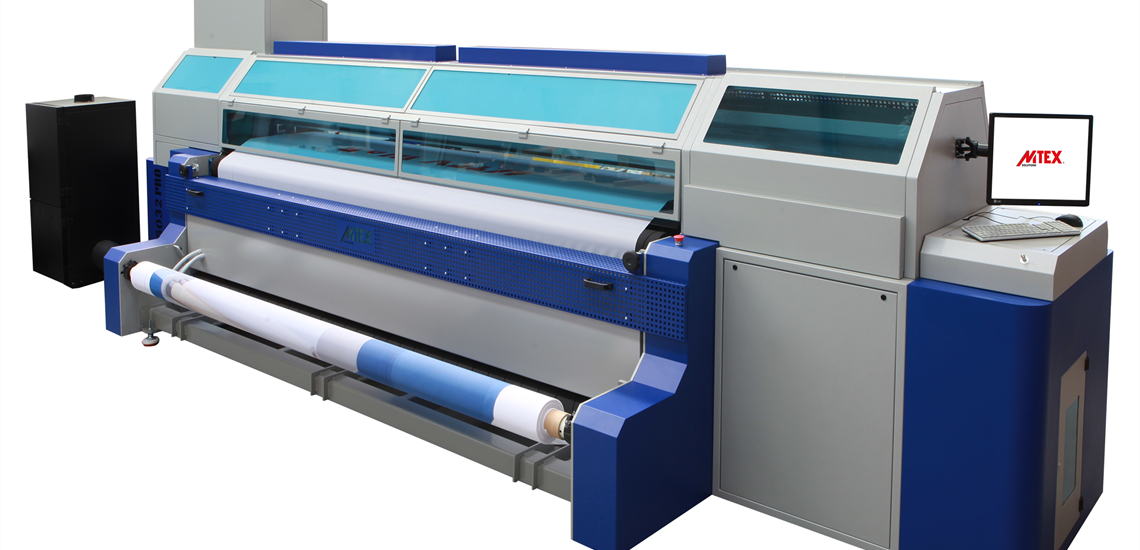 What aren't the benefits!? 
Dye sublimation printing has a number of fantastic benefits to give you a superb product, time after time:
Vibrant Colours - so much more than other methods of printing like UV
Texture - as the water based ink attaches to the fabric fibres and not lay on top the fabric has a much softer feel
Weight - fabric is lightweight and can be folded - can you imagine folding a foam pvc graphic?
Washable - many of the fabrics that we use can be multiple washed in a washing machine without any loss of colour 
Environmentally Friendly - 100% recyclable!
Display - fabric creases can fall out whereas PVC will not
Versatility - can be used for standard banners but also stretch displays and tension fabric frames like ACT's FabTex including amazing lightbox display graphics
Transport and Delivery - the graphics folded and put in the post…
Why not contact ACT about your current and future requirements...

FabTex - Fabric Framing

Fabric Frames - the latest must have method of display your graphics...