Welcome to our New Products Blog!
This page will keep up to date with new products that we are now offering - what we can do with them and more importantly what you could do with them...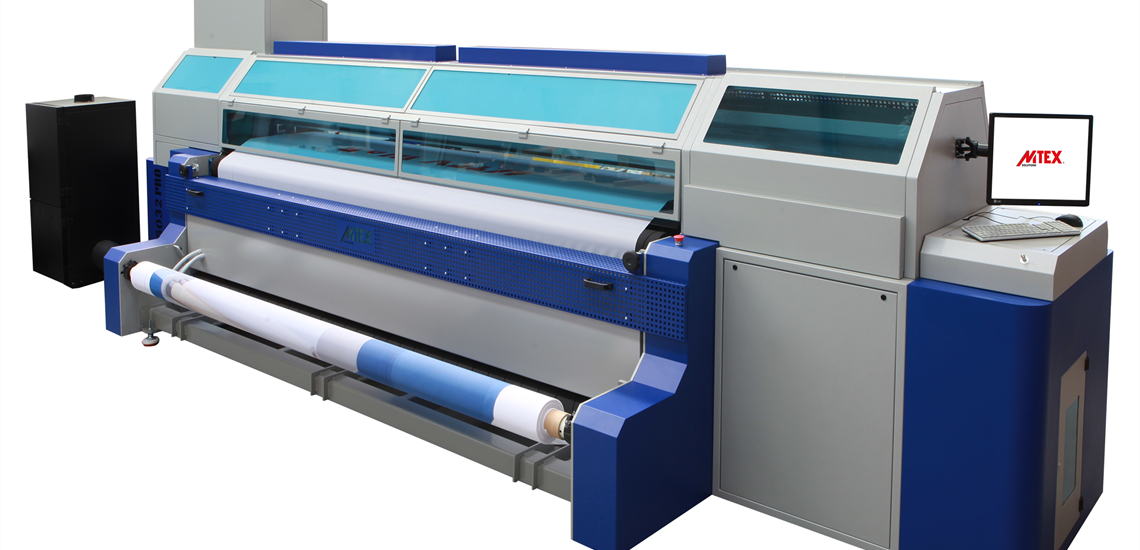 What's so great about fabric?
ACT, in January 2015, installed the first 3.2m wide MTEX Fabric Printing Dye Sublimation printer in Wales...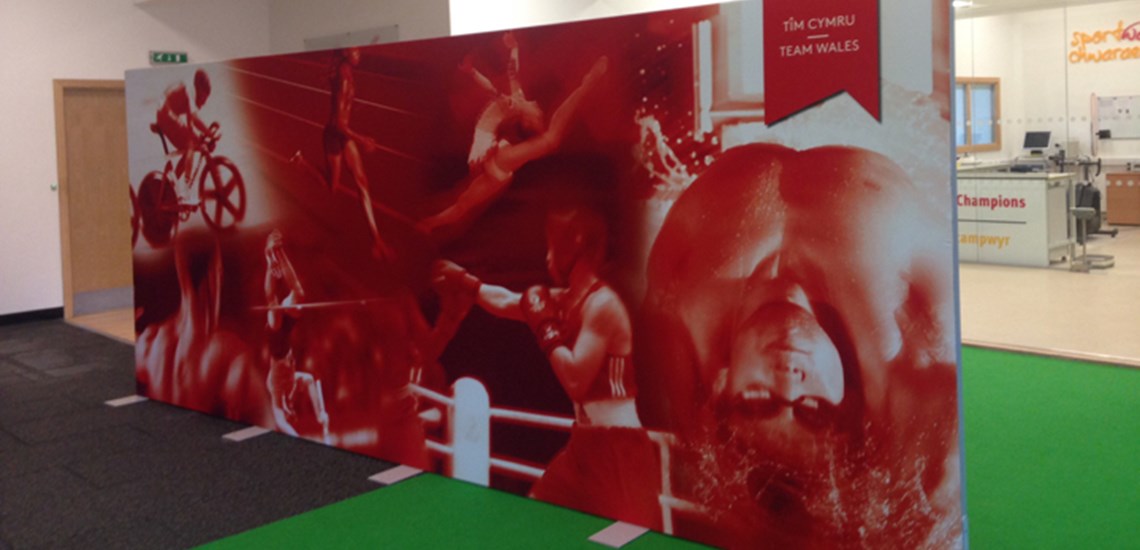 FabTex - a new way to display your graphics
ACT have recently launched their new product - FabTex - a tension frame system for displaying large format fabric graphics.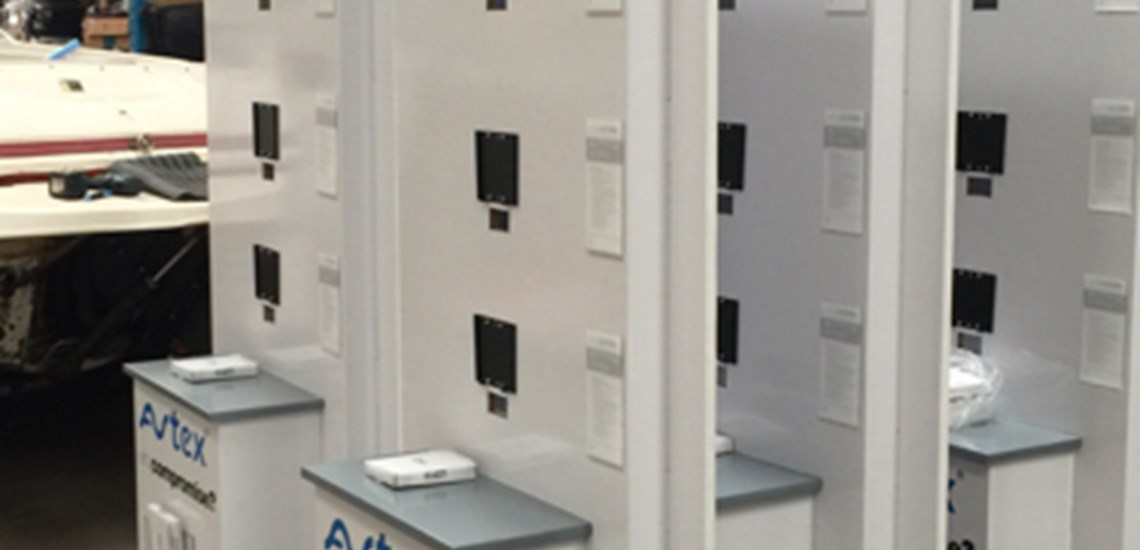 Take a look at Re-board
ACT have been using Re-board for Retail Display for a while now - what is Re-board?