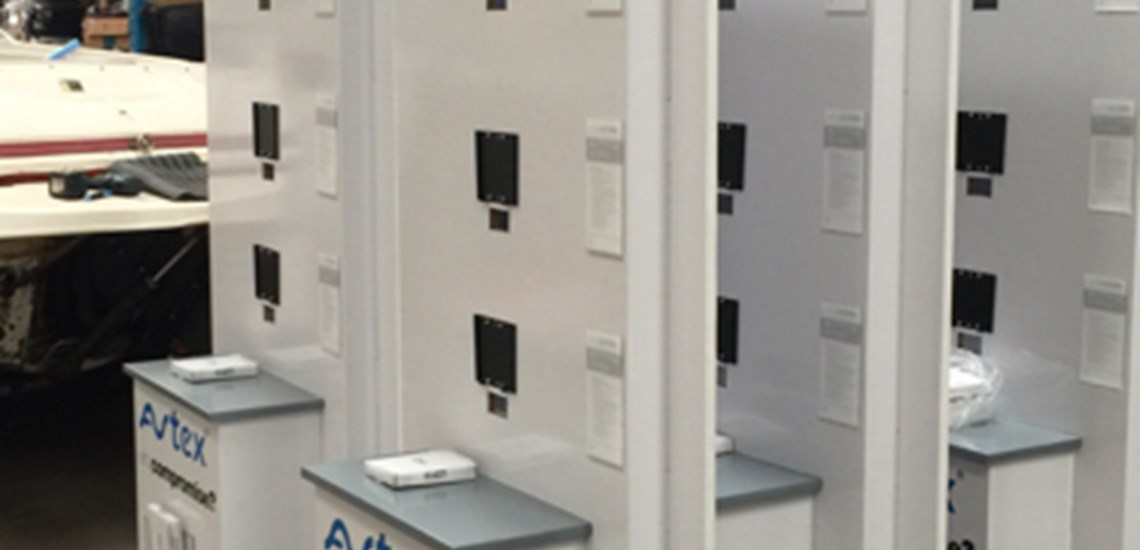 What is Re-board?
Re-board is a lightweight paper-based sandwich board with a unique structure of corrugated cells with special layers of liners which results in a lightweight product with unbelievable strength properties...
Some of the properties that make Re-board so amazing:
exceptional strength

lightweight

water resistant

durable

can be formed into shapes

recyclable - it is paper!

less material use
There are so many benefits for the end customer which include:
innovative structures

accepts print so is a structure and a graphic prop

user friendly as it is lightweight
Download our brochure which will give you some ideas about how to use this fantastic product...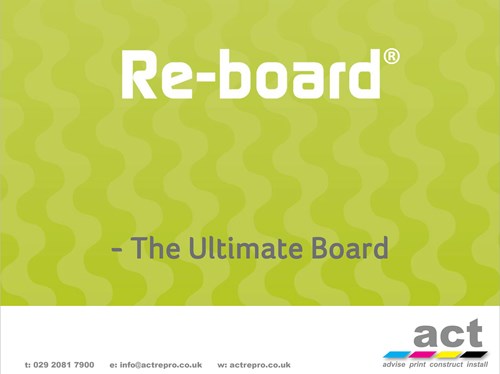 FabTex - Fabric Framing

Fabric Frames - the latest must have method of display your graphics...