Helen Sear - The Italian Job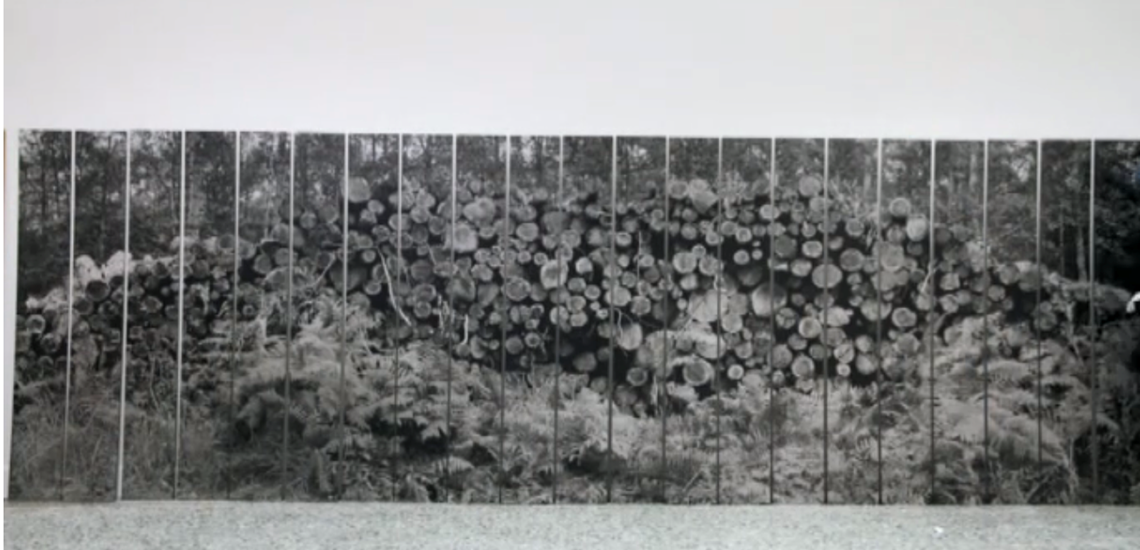 Helen Sear, is the first solo female artist to represent Wales in Venice, and used large-scale video and stills photography at her venue in the Italian city.
Helen approached ACT, whom she has worked with on a number of projects, to discuss the possible finishes that she could use.
ACT showed a number of different materials and Helen plumped for brushed aluminium finished 3mm dibond.
ACT tested several print methods including using digital white on the OCE Arizona to try to get the effect that Helen was looking for.
Helen decided on printing the image direct but without any white so that the brushed aluminium effect could be seen through the areas where there was no colour.
FabTex - Fabric Framing

Fabric Frames - the latest must have method of display your graphics...